Naezéns library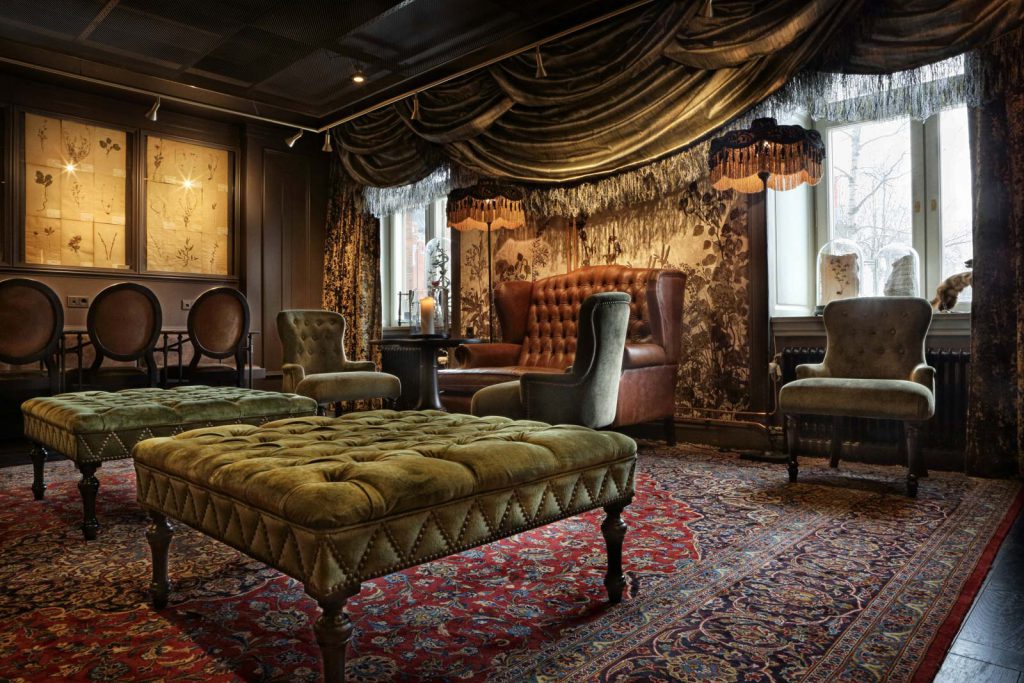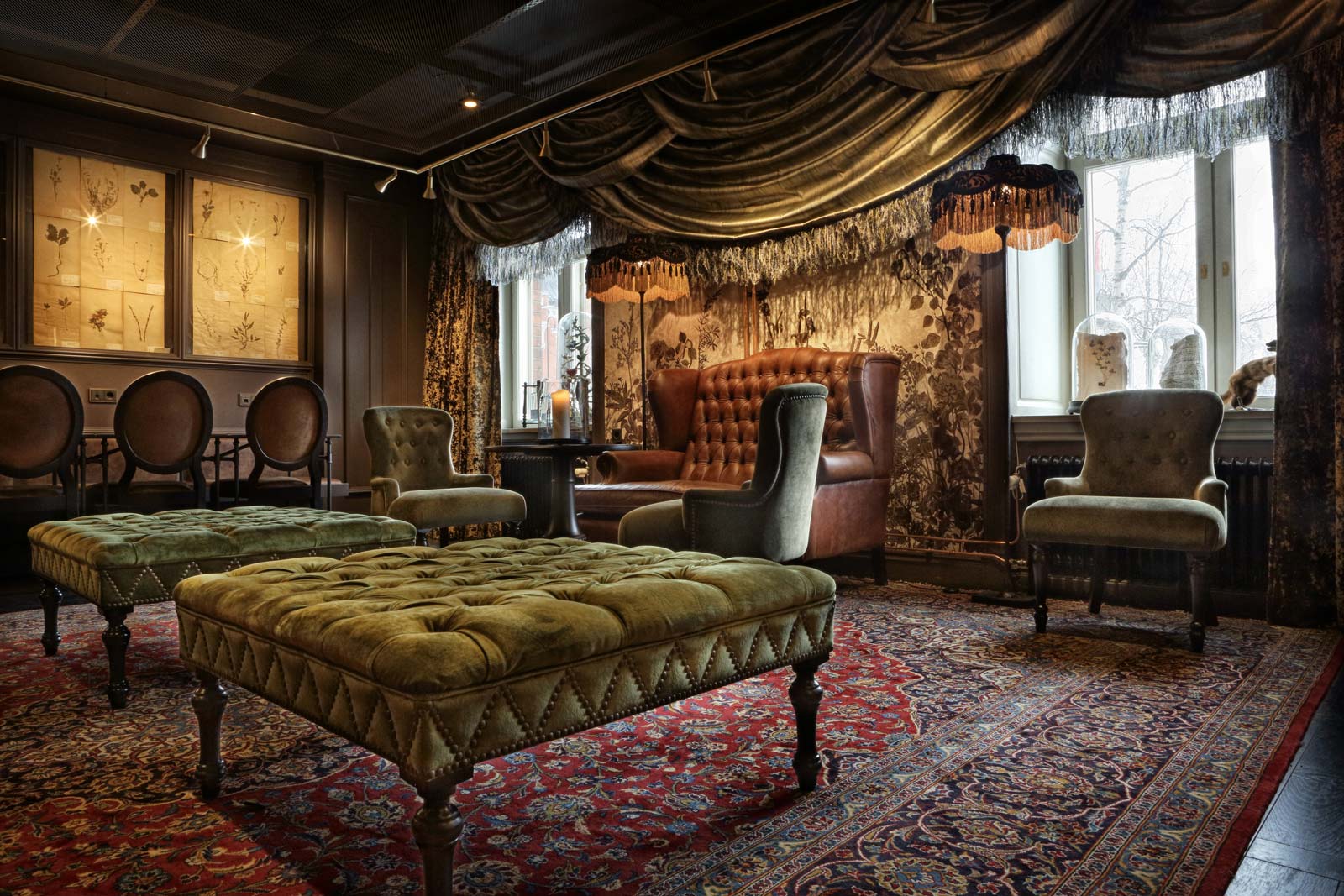 Næzéns library – a cozy retreat for our hotel guests equipped with all the amenities needed for relaxation as well as work.
Enjoy the library at any time during the day. Feel free to bring a coffee or light snacks & drinks from the restaurant.
The library is occasionally booked for events. Please contact the front desk for information on availability and group reservations (minimum of 10 guests).