Restaurant, cafe & artisan bakery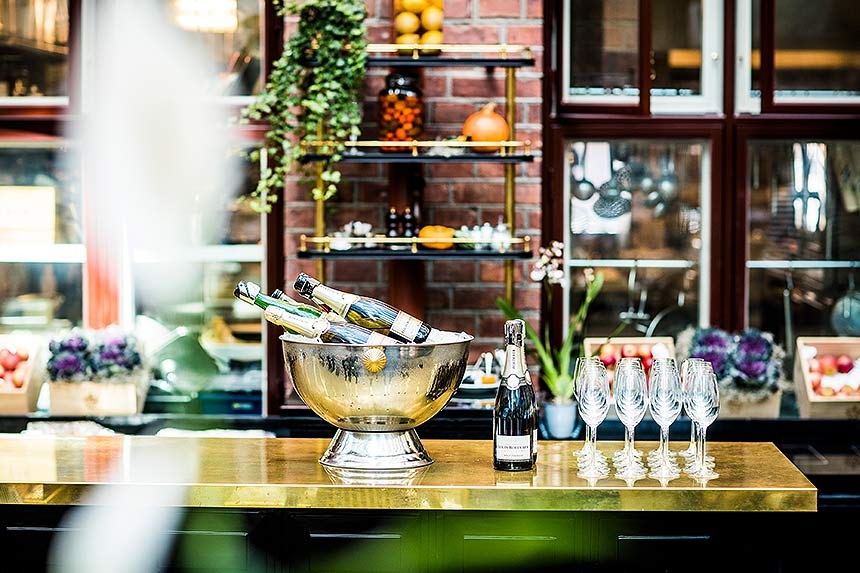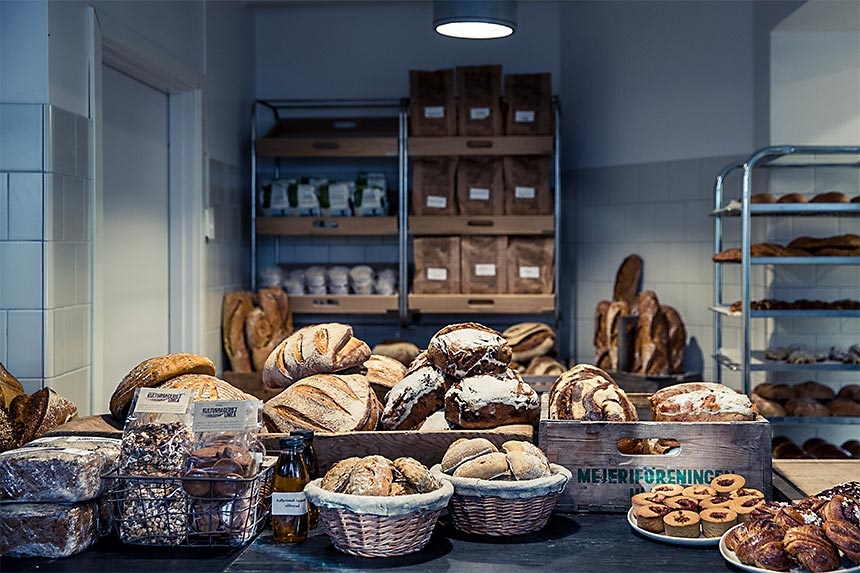 At the continental indoor square you will find restaurant Gotthard's Krog for more formal dining as well as café/artisan bakery Kulturbageriet. Both are open from early morning to late in the evening providing coffee, pastry, light meals, snacks, full course dinners and drinks.
Worth knowing!
Kulturbageriet serves pizza and appetizers tuesday-friday between 16.00–20.00 p.m and Saturdays at 12.00–18.00 p.m.
The restaurant Gotthards Krog holds a high ranking among Umea restaurants on TripAdvisor – an accessible culinary experience for everyone.
For current opening hours, reservations and menus, please contact the front desk.