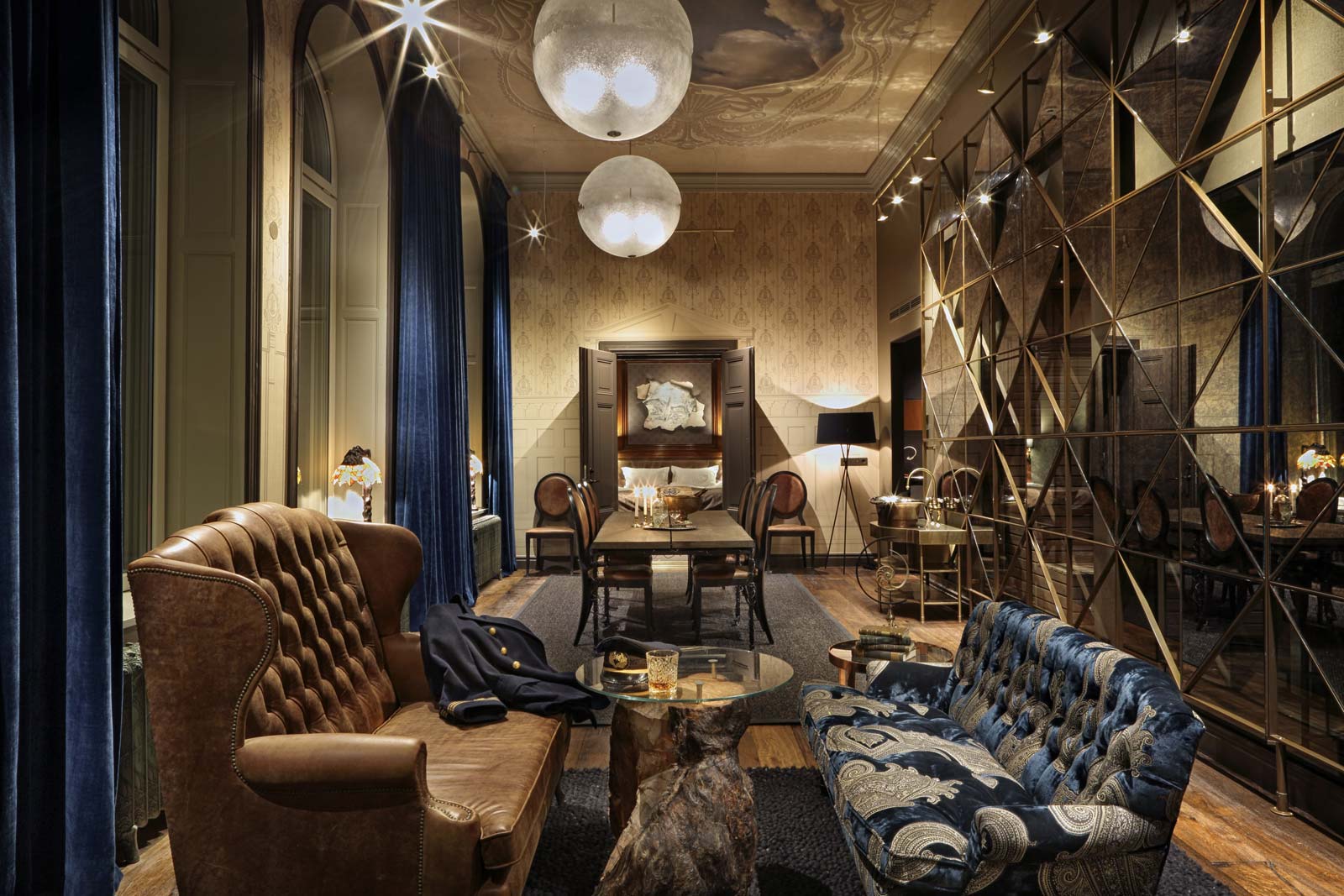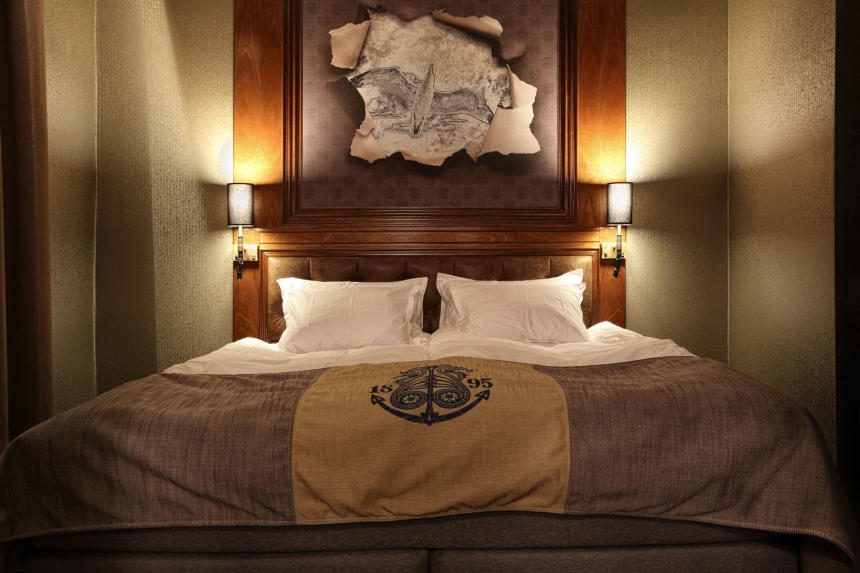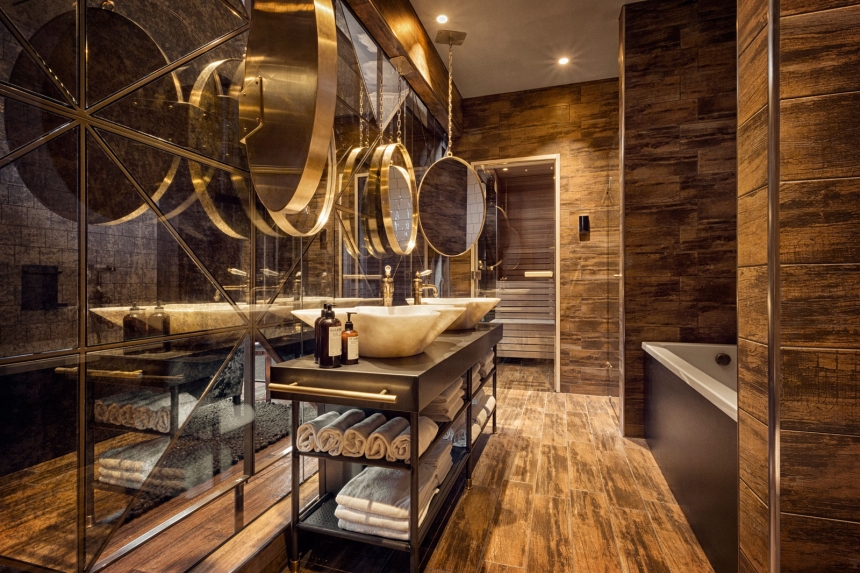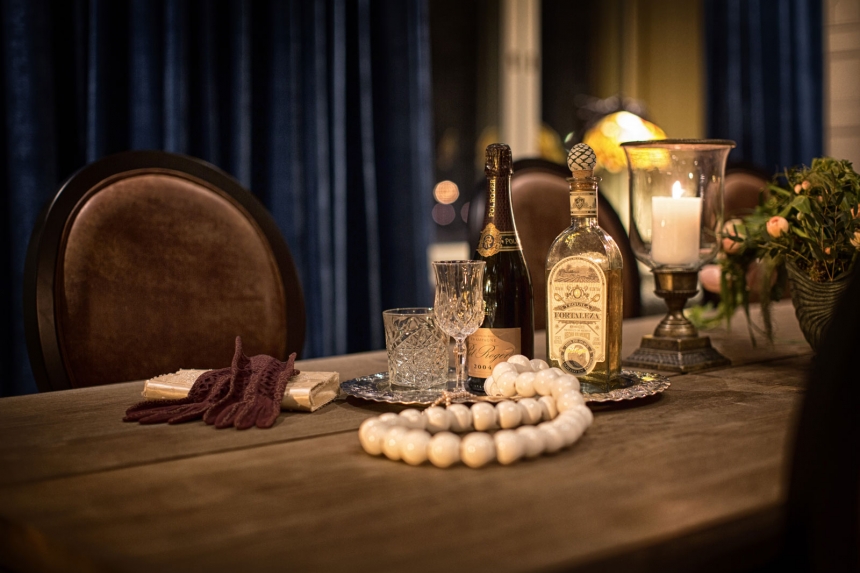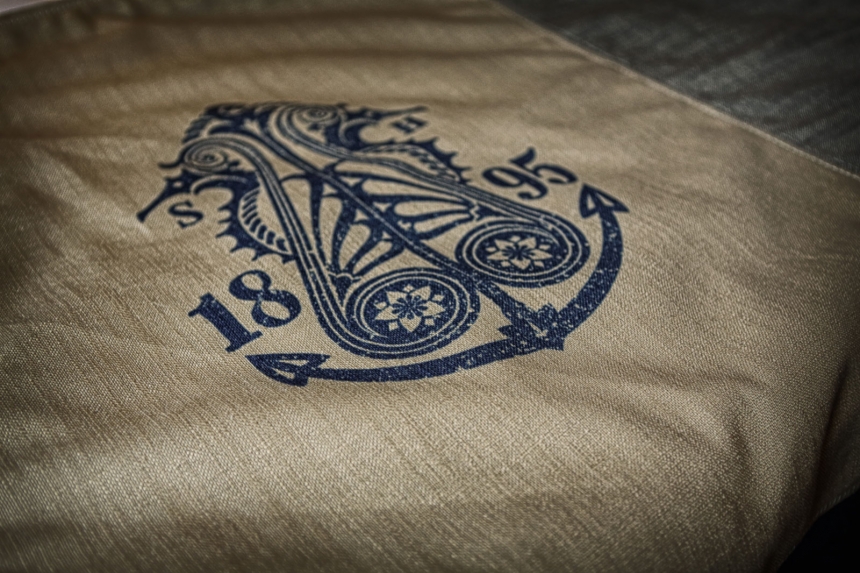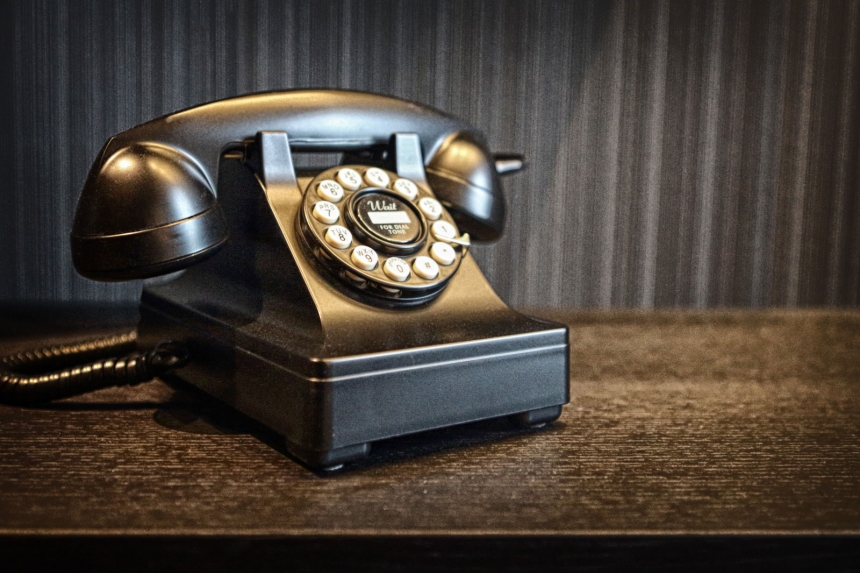 89 m2
Bedroom and living room (may be hired separately)
180 cm King Size-bed
Dining table/Conference table
Lounge furniture
Two bathrooms, one with sauna and bath tub, + extra toilet
Bar with wine cabinet, champagne tub, fridge
46″ TV
Stora Hotellet's main suite is in what was once the hotel's famous banquet hall, with views across Rådhusparken, the town hall and Umeälven river. The views, 89 square metres of floor space and high ceilings provide a complete sense of freedom.
The Freedom suite has a bedroom and living room separated by double doors. The bedroom has a 180 cm wide King Size bed with en-suite bathroom and shower. The living room features a large dining table with space for eight people, sofas and armchairs and a 46" TV. Details such as the champagne tub, fully-equipped bar and wine cabinet match the room's grand and festive history. Beyond the gleaming glass wall is the master bathroom with sauna, bath tub, shower and twin wash basin. There is an extra guest toilet off the living room.
It's possible to book the living room separately for meetings.