Dinner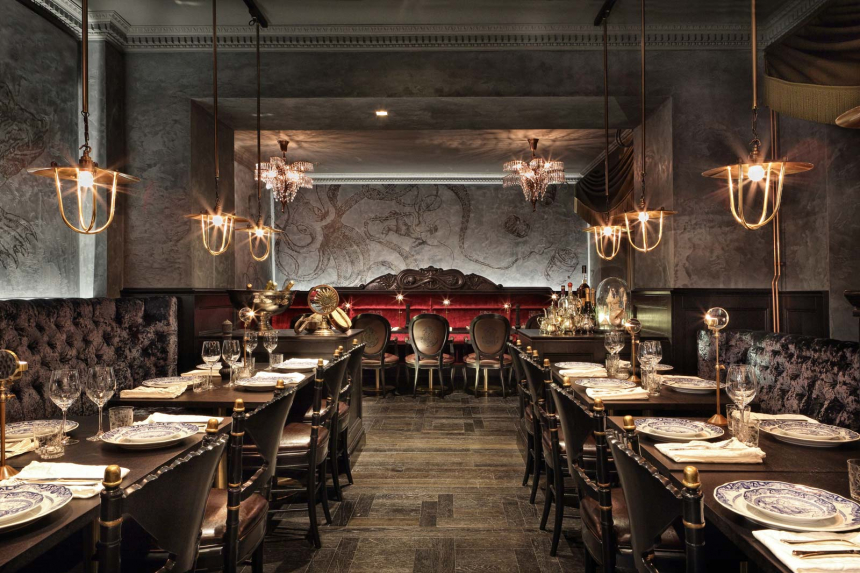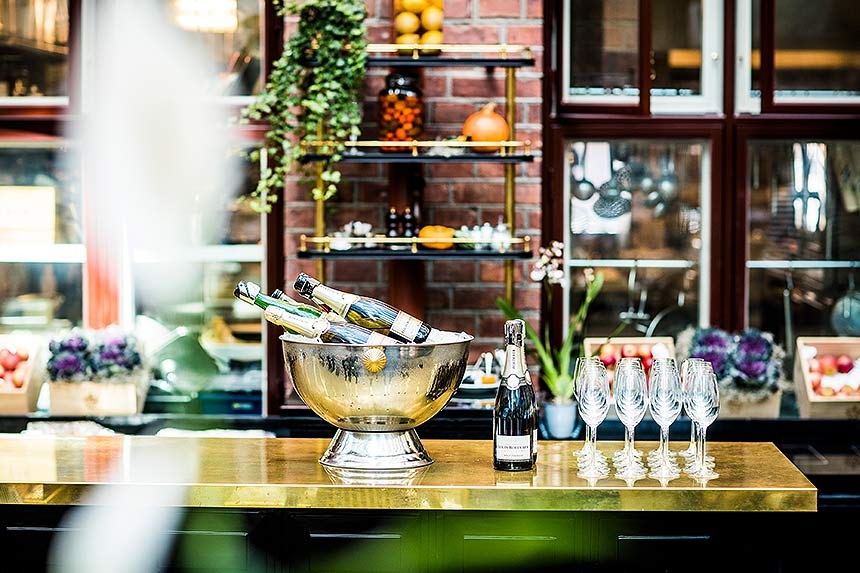 Enjoy dinner every day of the week. Our menu combines local culinary heritage with delicate inspiration from ports around the world – an exciting meeting between hotel ballroom and sea adventures in a relaxed yet sumptuous atmosphere. Add an ambitious wine cellar with wines by the glass or bottle, a beer selection including international celebrities and local brewers, an impeccable bar and a spectacular avec cart and you get a place where everyone can feel at home.
The Indoor Square – "Torget"
Monday–Sunday
The pleasant indoor square has taken upon itself to bring together the best of two worlds. A great quality restaurant experience with enough casual to fit everyone. An a la carte with a streak of rebellion.
The Dining Room – "Matsalen"
For special occasions
We present an exclusive experience where we've taken our creative, sustainable cuisine to the next level. The core of our presentations is, as always, the best quality ingredients whose pure characteristics speak for themselves while accompanied by carefully chosen elements to awaken a spirit of adventure.
If you're interested in booking the dining room please email us at info@gotthardskrog.se