Stora hotellet and Umeå's seafarer's house. Founded in 1895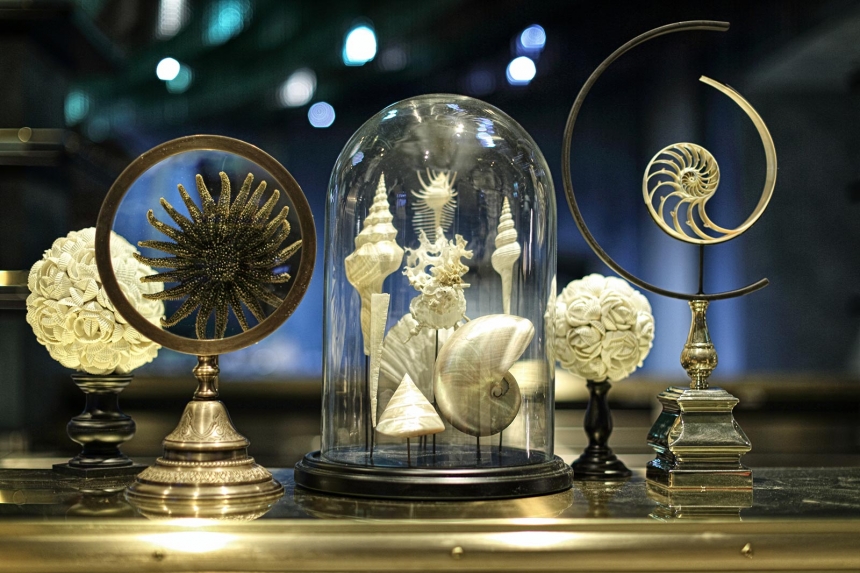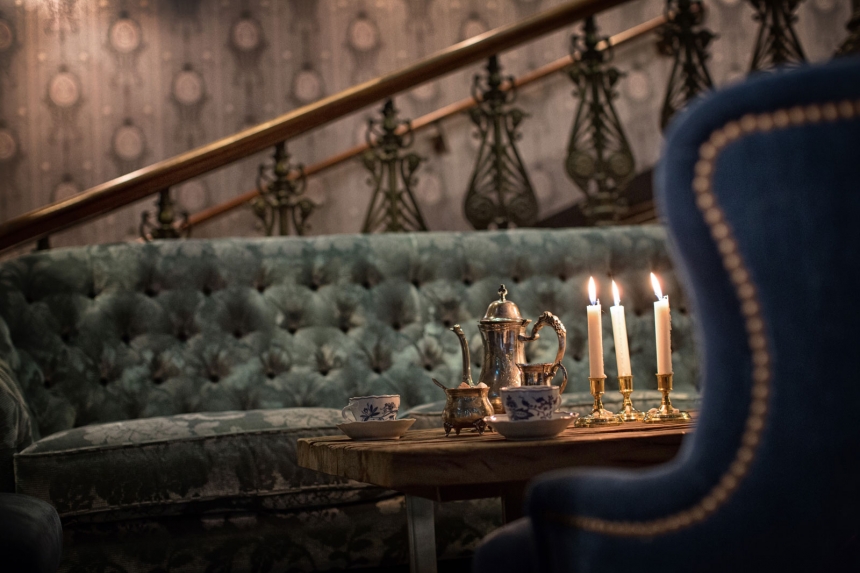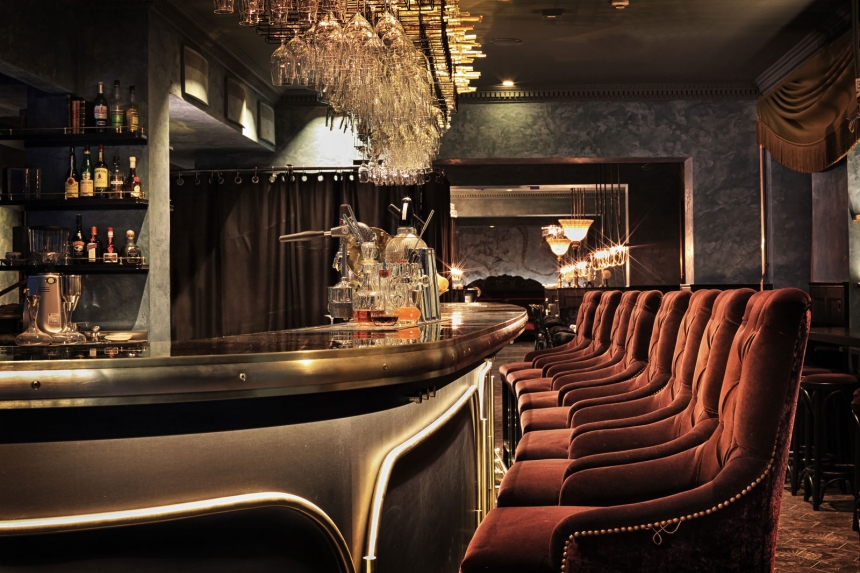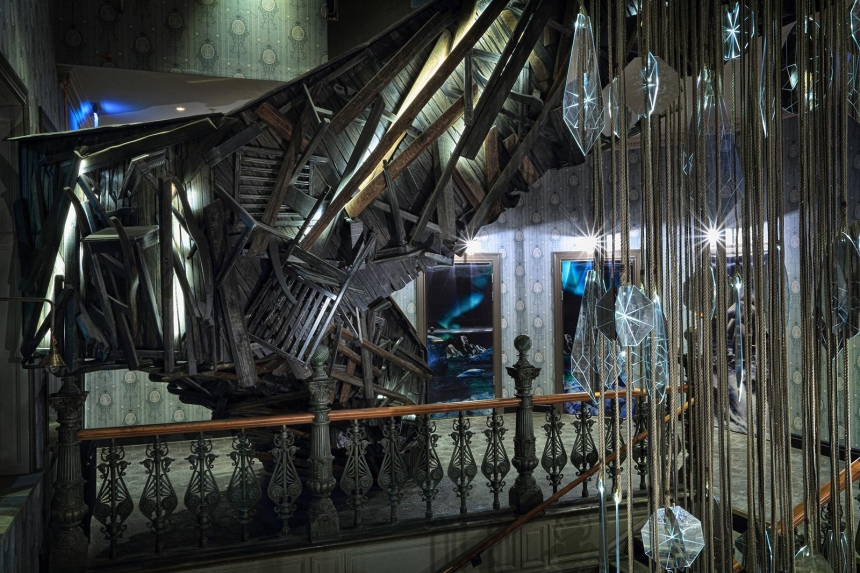 Umeå has a long and proud history as a shipping city. There was a real wind in the sails of Umeå's shipbuilding and shipping industries during the 19th century. As a symbol of this success the city's seafarer's house was built down by the riverfront – a magnificent hotel and seafarer's house in one.
When Stora Hotellet first opened its doors in October 1895 it was a place where these two worlds overlapped. For more than 100 years it has been Umeå's foremost hotel, undergoing a major renovation prior to its re-opening during the city's appointment as the 2014 European Capital of Culture. Now resplendent once again in nautical-themed regalia, the hotel is ready to welcome guests for another 100 years to come. Stora Hotellet has 82 unique guest rooms ranging from spacious accomodation to compact seaman's bunks, a restaurant and bar as well as libraries and meeting rooms.
The minimum age limit for booking a hotel stay without being accompanied by a responsible adult is 18 years. For guests attending Brännbollsyran the minimum age limit for a hotel stay without being accompanied by a responsible adult is 23 years.
Read more about the hotel's history.
Our Sustainable Seafarer's House
Throughout its history Stora Hotellet has played a central role in the development of Umeå city and the society around us. And that's still the case today.
We work actively with sustainability from economic, social and environmental perspectives. That is why we are also proud to have been awarded the international Green Key eco-label. This award means, among other things, that we use ecologically certified cleaning products, recycle waste and have smart solutions in place for saving energy.
Here at Stora Hotellet we also strive to be a positive force in the local community and often collaborate with local representatives, suppliers and producers.
Together with our partners in the Blå huset group of companies we work tirelessly to improve our sustainability commitment and continuously evaluate what we can do better. One nautical mile at a time towards a more sustainable world.
Read more about Green Key eco-label scheme at www.greenkey.se and www.greenkey.global.