Giisa - our hidden treasure
Chambree Séparée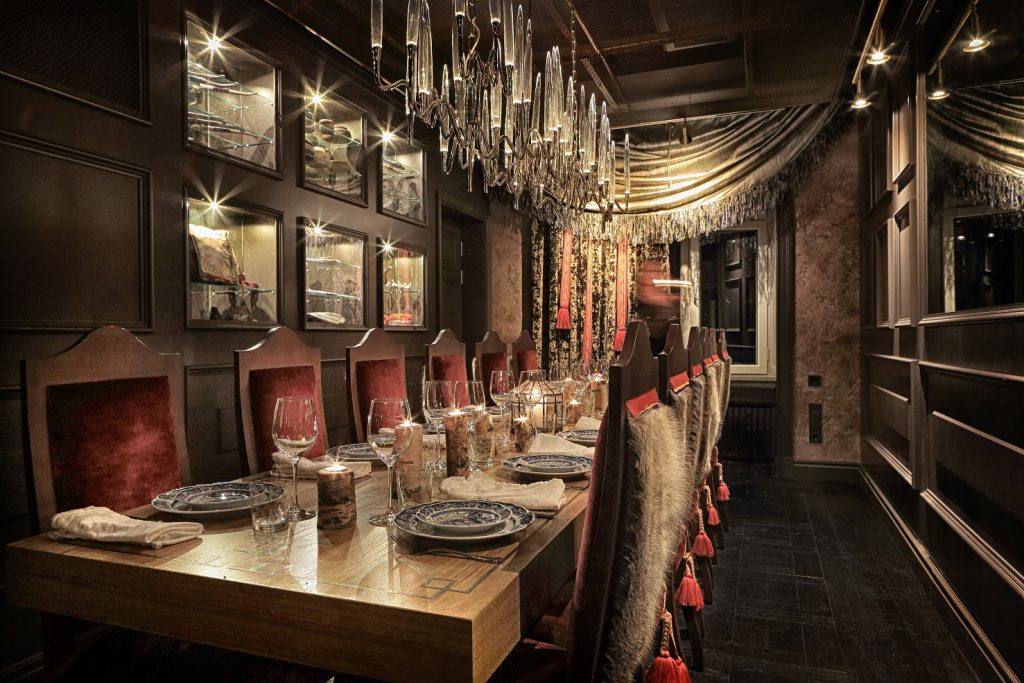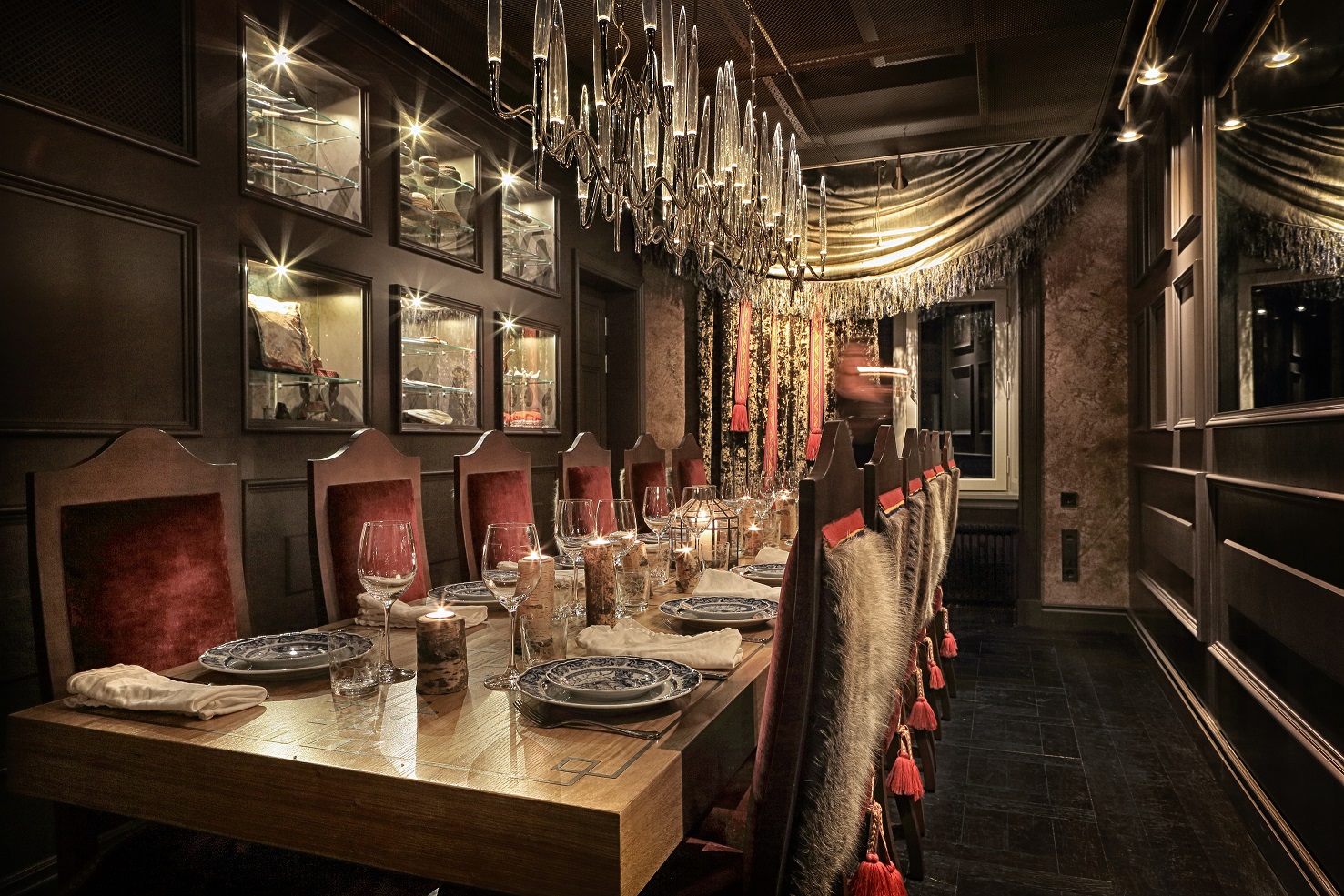 Giisa is our hidden treasure. A Chambree Séparée offering upscale dining and drinking experiences for parties up to 12 guests.
In Giisa we offer a culinary experience beyond the ordinary together with a selection of our finest wines and spirits. Menus are composed based on inquiry and differs with each individual occasion. The experience includes a designated host / hostess and pre-dinner mingle with apéritif & appertizers in the beautiful Næzéns library, next to Giisa.
Please contact us for requests and detailed information.
Giisa can be booked upon request for parties of minimum 8 guests / maximum 12 guests.